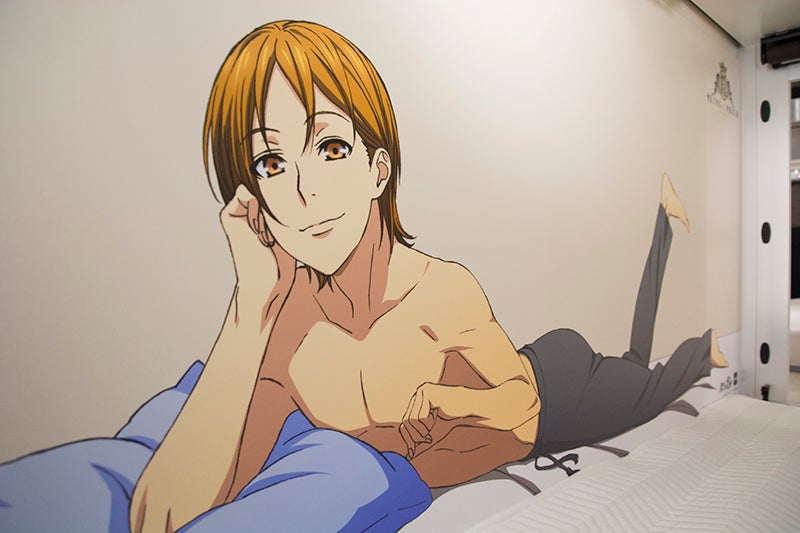 Just imagine. This last thing you see before falling asleep, is this dude.
Starting today, Akihabara Bay Hotel, a women-only capsule hotel, is joining forces with anime King of Prism, outfitting its capsule beds with anime hunks as seen in these photos from KK 1Up: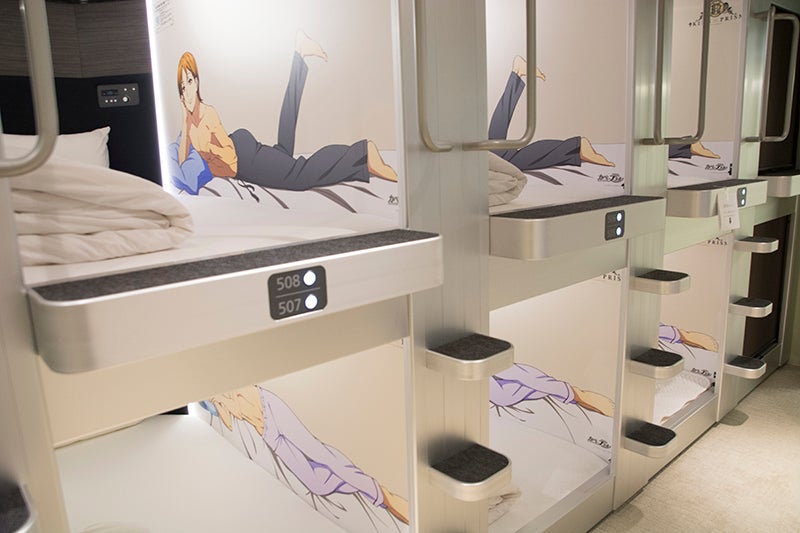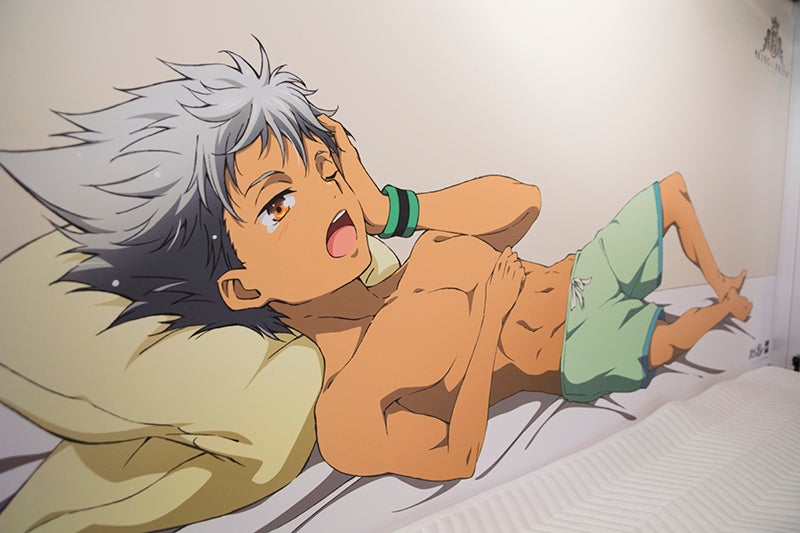 You can only sleep with anime boys at Akihabara Bay Hotel for a limited time. The promotion wraps up on September 30.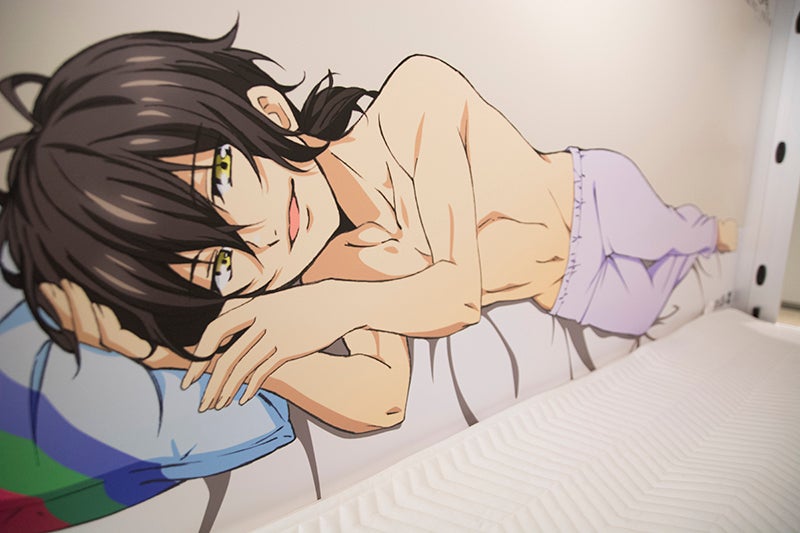 Sweet dreams!
In case you missed it, here is a guide to capsule hotels, and here is a list of the coolest ones.
source: